WELCOME TO
THE AC & HEAT DOCTOR & MORE
"JUST CALL THE DOC"
We offer financing through
Hearth and Synchrony Bank.


DOCTOR CREDENTIALS
Our goal is to provide our customers with high quality service at affordable prices while maintaining a friendly work atmosphere. We want to keep you cool in the summer and warm in the winter! We service residential and light commercial properties. Like us on Facebook for special offers and promos (click the link located at the bottom of the page). We are family owned and operated!
10% off services for new customers if this ad is mentioned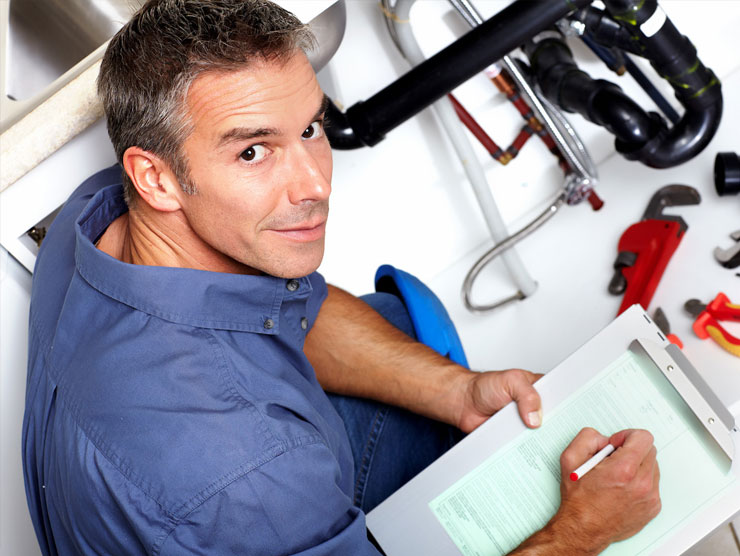 HOW CAN WE ASSIST YOU
Prompt and professional is the service our customers can expect from our team! We want to make your hvac experience the best!
LET US HELP YOU DECIDE
We provide our customers with plenty of options to choose from when purchasing a system. We're here to help you get the proper efficiency and quality system to help you stay comfortable year round.
UNTIL NEXT TIME
Most importantly, happy customers are what we strive for. We value and appreciate our customers!
CLOGGED ARTERIES
Dirty and restricted evaporator coils can cause major damage to a system such as blower motor failure, coils icing up or worse. It can also cause poor indoor air quality which could affect your health severely. We offer maintenance agreements to help keep you and your system as healthy as possible.
BREATHE AGAIN
Just like your lungs need to breathe so does your hvac system. Your compressor is the heart of the system, so keep your coils cleaned routinely to avoid a possible expensive doctor bill.
SICK HOUSE SYNDROME
Your blood carries oxygen to your body just as your air duct system carries fresh air to your home. If your air duct system is blowing moldy and dirty air into your home, it can make you sick with allergies and sinus infections, etc. It's call "Sick House Syndrome."
PRESCRIPTIONS & REFILLS
We have Spring & Fall maintenance contracts available. We service & repair multiple brand systems including top brands that you're familiar with! Free estimates for local residents.
REAL PATIENTS, REAL RESULTS
Highly recommend The Ac & Heat Doctor. They provided fast, reliable and efficient service at a good price. Communicated with us throughout the entire process.
Excellent customer service and A1 quality. Very satisfied with results and will highly recommend this company. Responds same day. I give this company 5 stars.
Join Our Mailing List
Subscribe to stay up-to-date on the latest announcements, offers and updates from us.
Hours of operation
Monday-Friday - 8 a.m. - 5:00 p.m.
Saturday - By appointment only
Sunday - ER Visits Only
Office: 318-603-3223